National Credit Act
The National Credit Act No 34 of 2005 was passed by Parliament on the 10th of March 2006 and aims to reduce reckless credit behaviour, both by credit providers and consumers and to reduce the level of over-indebtedness in South Africa.
MANAGING THE NCA
THIS COURSE IS FOR
Registered Credit providers, including Executives, Senior Managers and Financial Managers employed by credit providers.
FEES
R3800 (incl. Vat)
COURSE DURATION
Estimated 12 hours
UNDERSTANDING THE NCA
(F & I AND LOAN CONSULTANTS)
THIS COURSE IS FOR
Employees of credit providers and credit agents, including those in the motor industry.
FEES
R2800 (incl. Vat)
COURSE DURATION
Estimated 8 hours
NCA REFRESHER
THIS COURSE IS FOR
Any person that operates within the South African credit industry, who wants to refresh their knowledge i.t.o the requirements of the NCA.
Coming Soon
MOBILE-READY, ENGAGING AND INTERACTIVE
These NCA courses are packed with animated and presenter-led videos that keep students engaged with interactive functions that foster an enjoyable learning experience. This course is also mobile and tablet friendly for on-the-go studying - whether you're in the office, at home or your favourite coffee shop.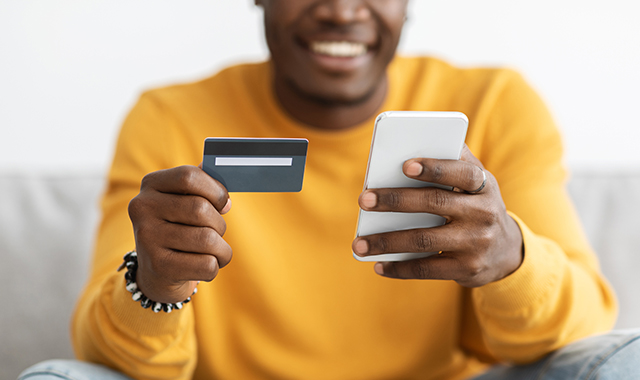 WHAT IS THE NCA?
The National Credit Act aims to reduce the level of over-indebtedness in South Africa, enhances consumer rights and education, and regulates the provision of credit. The NCA also provides for consistent treatment of all consumers, as well as readdresses the power balance between credit providers and consumers. Lastly, and most importantly, the NCA promotes responsible borrowing and prohibits reckless lending.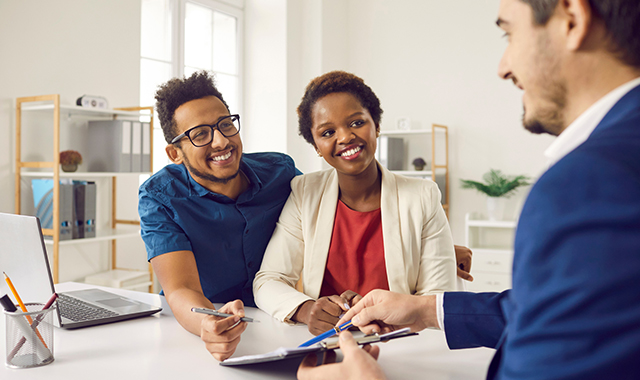 WHO SHOULD COMPLY?
All credit providers who enter into a credit agreement by lending money or offering credit to a consumer, as well as agents who are authorised to act for and under the direction of another person for the purposes of solicitation, completion or conclusion of credit agreements in terms of the NCA.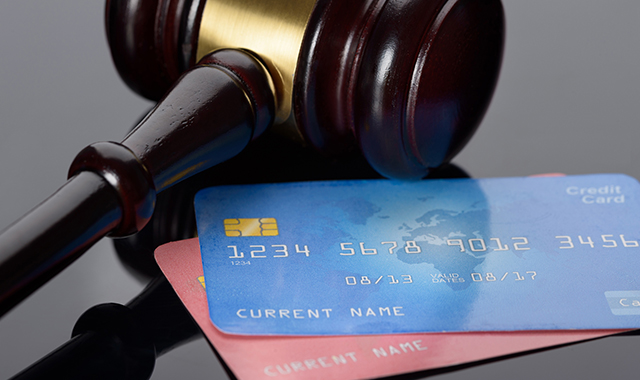 WHAT DO CREDIT PROVIDERS NEED TO DO?
Moonstone Business School of Excellence MBSE) offers 3 fun and interactive online courses that provides key information on the importance and application of the NCA, specifically focusing on the obligations of the credit providers as well as the rights and obligations of the consumers in terms of the NCA.